We're inviting you to London Fashion Week from 18-22 September. Foxberry Boys will be going live to celebrate London Fashion Week at Soho, Holborn and Sloane Square.
Foxberry Boys will be streaming live from several events and exclusive footage of the coolest catwalk shows for 5 days. London Fashion Week is only a few weeks away. Find out everything you need to know here. Foxberry Boys has compiled all the information you need to prepare yourself for LFW.
1. Be photographer ready with your new street style jacket predicted by us:
2. Don't worry about not having tickets for the main stage, get yourself a decent spot in the crowd, at not of LFW hot spots.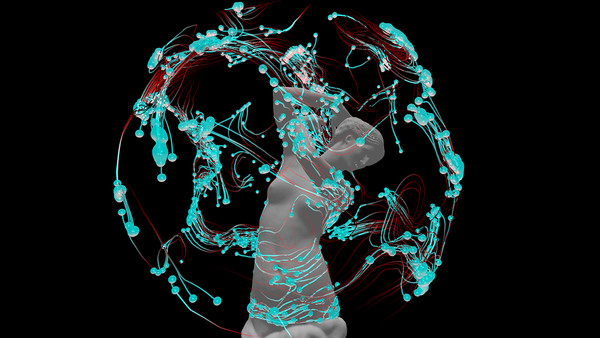 Maison Mais Non
A celebratory collection for LFW envisioned by the late architect Zaha Hadid at 14 Greek street, London from 16th September - 16th November 2016. The Extraordinary Process will explore the future of tech with pieces by fashion designers including Nasir Mazhar, Phoebe English and Stephen Jones to name a few.
Topshop @ Spitalfield
Live catwalk of NEWGEN, Fashion East schemes and SS17 collection at the Toyshop show space and you'll be able to buy pieces from the catwalk immediately after the show. On Sunday 18th September, watch the show live, and shop selected pieces online, in store and at our Old Spitalfields Market show space.
From East To East | Un Peu de Finesse
A pop-up exhibition and boutique at Brick Lane's Old Truman Brewery, displaying 47 sculptures from iconic sculptor Jason Freeny – who's worked with everyone from Disney to Jeff Koons – and a capsule collection from FUN – a Chinese urban fashion brand that's booming in the East as Chinese millennials embrace fashion. Friday, 16 September 7pm, at 112 Saint Martin's Lane, London, WC2N 4BD
3. Make sure to you have the best of the best at your finger tips (Of cause having Foxberry Boys social media Twitter, Facebook and Instagram.) A Few of the best fashionistas to have on social media during LFW.
MAKE UP ARTIST @patmcgrathreal
BLOGGER @susiebubble
EDITOR @tonycooky
MODEL @davidgandy_official
PHOTOGRAPHER @jimmylaunay
BRAND @mrporterlive
STYLIST @_jasonandrew